[ad_1]

A new technology developed by South Australian scientists is tracking the origin of seafood to combat mislabeling and improve sustainability.
Key Point:
Mislabeled seafood can lead to lower quality products sold or sourced from illegal fisheries
Scientists find solutions to track where seafood comes from to fight
Seafood industry welcomes technology to improve seafood clarity
Fisheries around the world are grappling with the problem of fraudulent labeling, where poor quality seafood from locations with limited sustainability regulations are mislabeled and sold.
The industry now has another tool for identifying which waters the seafood likely came from.
Zoe Doubleday, a marine ecologist at the University of South Australia, and her team have developed a technique to find the source of seafood by testing the bones and shells of marine organisms for oxygen isotopes.
Oxygen isotopes in samples are compared in a database, and sea temperature determines the origin of seafood.
"We can trace the provenance of a wider range of marine life and seafood, so we can detect seafood fraud and control illegal fishing," said Dr. Doubleday.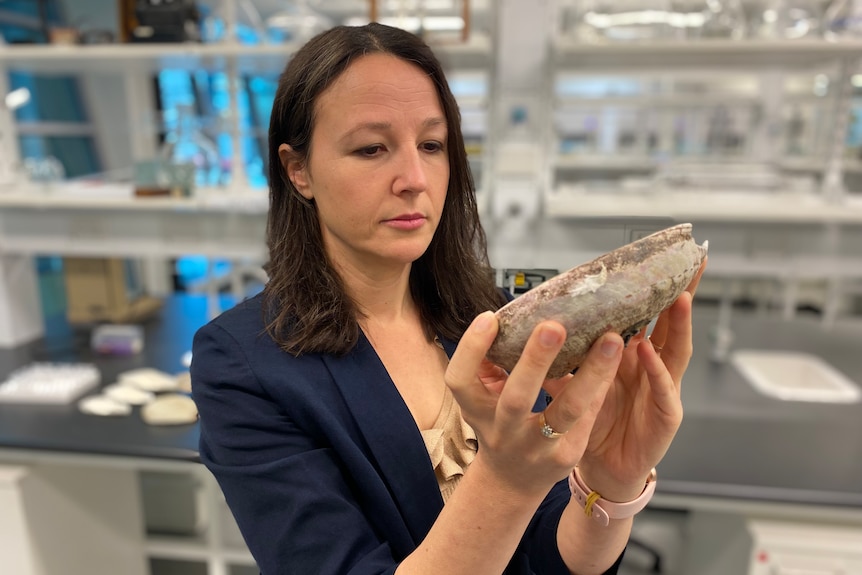 "It's very good at tracking animals from different latitudes, such as those collected from the tropics and southern Australia.
"The next challenge for researchers is figuring out how far east or west a fish is, so that regulators and customers can pinpoint the exact origin of that catch."
This test allows you to determine if the animal came from cold or hot water.
The method is also universal, meaning many marine species can be tested.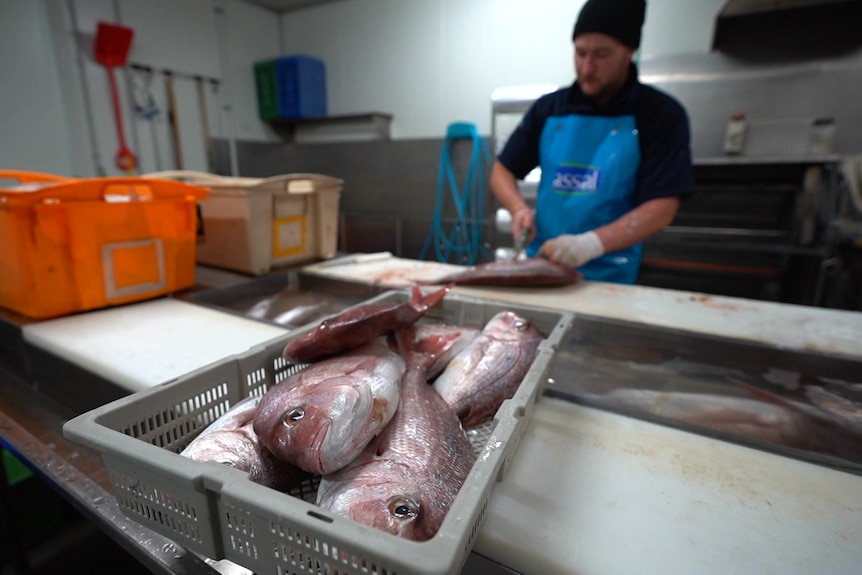 Industry Costs of Fraudulent Labeling
Dr. Doubleday said mislabeling has many consequences, including unsustainable fishing, human health concerns and devaluation of the industry.
"Seafood fraud occurs when consumers or businesses are deliberately deceived about the product they buy, so the label is different than what it says," Dr. Doubleday said.
"This activity allows illegal and unsustainable fishing to thrive without being noticed."
Ian Mitchell, manager of South Australia Fishermans Co-Operative Limited, said the fishery was in a "downward spiral" after the Australian government tightened quotas for primary species last year.
"We lost a lot of good fishermen. They couldn't afford to stay in the industry," he said.
"I don't think imported seafood is bad.
"We are very excited to let all our customers know where, when and by whom we caught them, and they labeled it in stores to make it more open to consumers that we didn't mean it. Hide it."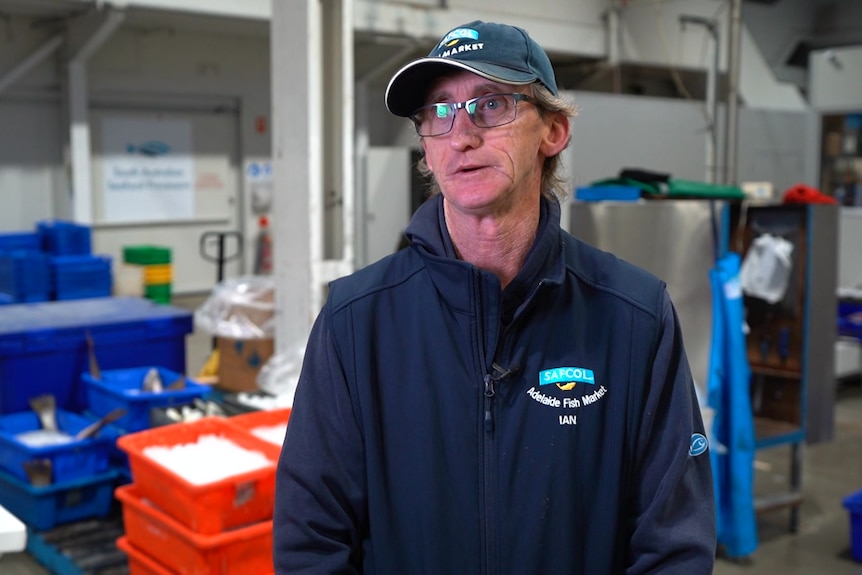 Mitchell was optimistic about the technology Dr. Doubleday and her team are developing.
"It will boost confidence across the industry," he said.
"The more information we give consumers, the better it is for them."
[ad_2]

Source link