[ad_1]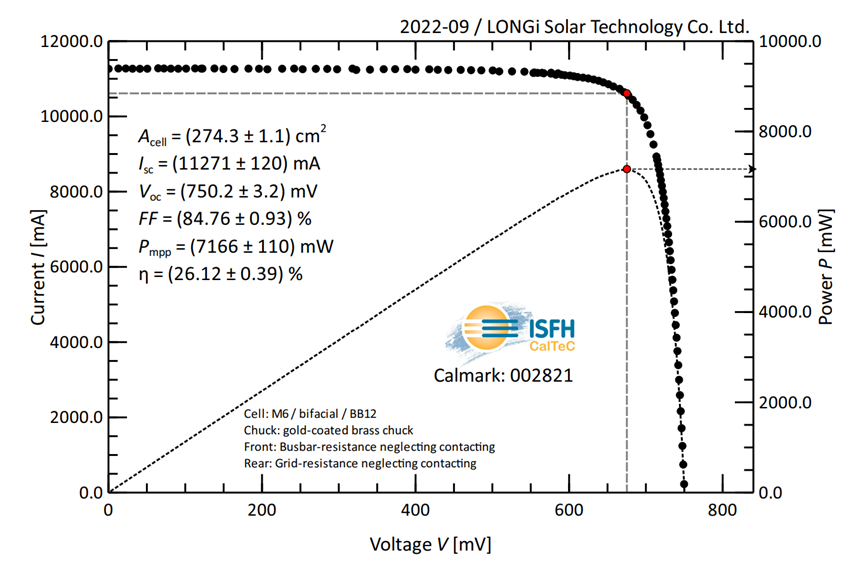 PV CellTech Extra, our new annual online PV cell technology and manufacturing platform, will provide industry reviews ahead of the full face-to-face live PV CellTech conference in Berlin, Germany next March. .
Over three days, October 11-13, 2022, PV CellTech Extra will host a number of invited industry presentations and webinars to explore the major developments in the field over the last few months.
To kick off the first PV CellTech Extra event, we have a special reward for you. Includes two fireside chats not to be missed. This short article describes the scope of two Fireside Chats and who is involved.
From megawatts to terawatts: research and production equipment high-efficiency cells
PV CellTech Extra will feature two roundtables that informally examine the evolution of research breakthroughs, technology transfer activities, and the role of production equipment suppliers.
On the first day (October 11, 2022), we will host a discussion with Martin Green and Pierre Verlinden. From R&D Breakthroughs to Mass Production Realization: A Historical Perspective of PV Technology and What to Expect in 2030.
It looks back over the past few decades and some of the R&D breakthroughs that have been pivotal in accelerating the performance of solar cells in mass production. In addition to updates for 2022, we also have a look into 2030 and what the industry can soon be watching.
On the second day (October 12, 2022) my next hosting perk will be with Christian Buchner, Raymond de Munnik and Peter Wolf. From Megawatt Lines to Gigawatt Lines: A Tale of PV Equipment and Supply Chains.
Here we discuss the crucial role played by equipment suppliers in enabling mass production of solar cells with low cost, high yield and optimized efficiency. Discussions will cover early cell manufacturing equipment, some of the thin film products of the past, the transition from multi to mono, the introduction of PERC, and his ongoing push to TOPCon and heterojunction.
As seen through the eyes of true experts in the field over the last few decades, both fireside chats should provide a very enjoyable journey of time together. I can't wait to hear everyone's opinions, as I'll be joining the chat from time to time.
From a moderate point of view, I'm going to keep things very simple, the PV industry is orders of magnitude bigger today and many of the companies and people in this space are new in the last decade or so. The interest of cell manufacturers and R&D institutions is on the rise for downstream stakeholders (developers, investors, O&M) as well.
Presentations and chats at PV CellTech Extra can be freely listened to live or later. Click this link to register for the event. If you've listened to our two fireside chats, let us know if you like them.
[ad_2]

Source link