[ad_1]

---
Luminator Technology Group has tech changes to share ahead of expo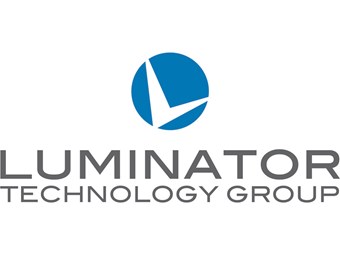 Luminator works great for bus signs
Recently there have been some local changes at the Luminator Technology Group. Six months ago, Anthony Goodman was appointed Senior Manager of the Technology Solutions Group in Australia.
Goodman said the upcoming Expo will be a great opportunity for Luminator to show its latest direction.
"Luminator's local operations in Australia have gone through several management changes over the past year," Goodman told ABC. is an opportunity to provide a new perspective to your organization.
Luminator has prepared a wide range of products ready to be displayed at the expo. A variety of LED signs in different sizes of luminators will be displayed along with the company's TFT display that can show route information for the next stop to passengers inside the bus.
Goodman said he's excited to bring passenger information for the next stop to the screen and showcase what the luminator signs can do.
"We will be able to present and demonstrate the capabilities of our screens in terms of displaying advertisements and various images," says Goodman. We will also discuss with the industry how Luminator users can implement their own CCTV products with his interface as part of Luminator's suite of products. "
Luminator will also be showcasing its new ADR-approved camera mirror system at the Expo, showing how it can replace exterior door mirrors on buses and coaches. Goodman said Luminator has product rights in Australia and has already deployed systems on buses in both Melbourne and Queensland.
"This is a new product for the Australian market," says Goodman. "We have received a lot of positive feedback from bus drivers about the improved safety and visibility."
Subscribe to our newsletter
Sign up to receive ABC's e-newsletter, digital magazine, and other offers we select directly in your inbox
You can also like us on Facebook and follow us for updates.

[ad_2]

Source link