[ad_1]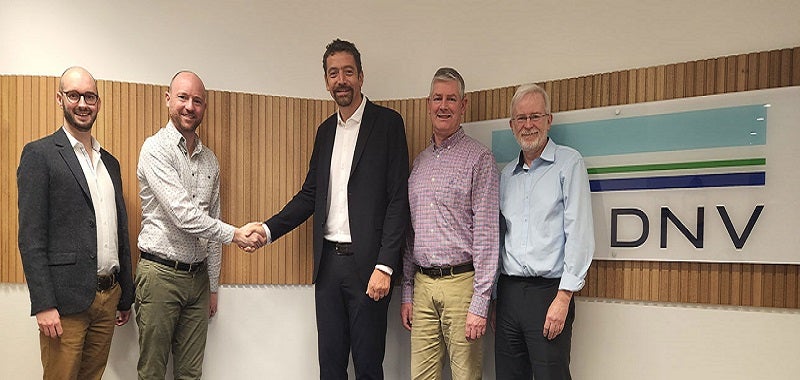 Norwegian energy consultancy DNV has signed a definitive agreement to acquire Australian consulting firm Clean Technology Partners (CTP) for an undisclosed amount.
Based in Melbourne, CTP specializes in power grids, renewable energy and storage technology.
The company has delivered over 1,500 advisory projects in Australia over the past decade.
It aims to address key areas for connecting power generation projects to the national grid.
The transaction is expected to strengthen DNV's technical advisory services on renewable energy with the addition of CTP's multidisciplinary team.
In addition, it will help strengthen DNV's position in the renewable energy and power grid markets in Australia and the Asia Pacific (APAC) region.
Lachlan Bateman, Managing Director of Clean Technology Partners, said:
"DNV's scale, technological depth and ability to impact the energy transition is something we are all very excited about."
Post-acquisition, Bateman will serve as Head of Power Systems Planning for DNV's APAC operations.
Ditlev Engel, CEO of DNV Energy Systems, said:
"CTP brings proven capabilities that complement our existing business strengths and further deepens our expertise in solar, storage and hybrid systems.
"Bringing these two great teams together will greatly enhance our ability to support our customers across the energy value chain.
"This acquisition is a testament to DNV's long-term commitment to contributing to the adoption of clean energy in Australia and globally, and staying at the forefront of the energy transition."
Based in Høvik, DNV provides advisory, monitoring, verification and certification services to renewable energy developers.
The company currently operates in over 100 countries.


[ad_2]

Source link